Yup, we back, and we doin alot of shit in list form, cause hey, we copying offa other blogs, ask us if we care tho.....



So me and Bammy brainstorm from time to time, believe it or not we really want this blog back up n running, anywho bammy was like i got some ideas of lists we could do and on her idea list was THINGS ALL WOMEN SHOULD KNOW HOW TO DO.....i decided... DATS GON BE MY COME BACK POST....cause i done been in some situations in the last few months where i couldnt depend on anybody but my damn self, and that is the most humbling shit.....plus you learn alot, and its so many things i can do now, i couldnt do 6 months ago, and i think all you females need to work on doing these things below iffen u sophisticated ladies dont already know how.....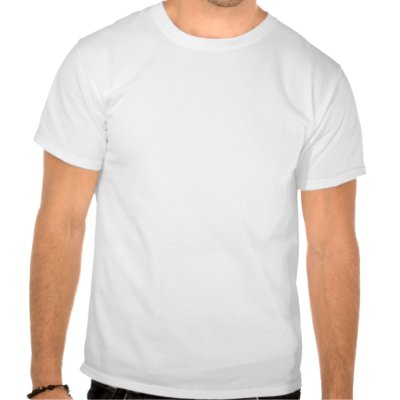 *Make some sorta dish from scratch, i dont care if its something as simple as cornbread, you aint gotta cook everythang out the damn box, i used to ALWAYS make Jiffy cornbread if i wanted some, till one day my ass aint have any in the cabinet, i had no car to go get a box, BUT......i had shit to make it homemade so i called my granny, she told me what to do i added a lil suga to it to make it sweet like jiffy, and mayne oh mayne was it good....
*Change the oil in ya own car, really, its as simple as untwisting a cap, letting the old oil drain out, and putting a bottle of new oil in, now if you a girly girl and dont want oil under ya nails or dirt on ya DKNY slacks then i suggest u wear some gloves and change into sweatpants, i took my car to get the oil changed in it back in November and it cost me 45 fuckin bucks, i watched them niggas do the shit and said FUUUUUUUUUUUUUUUUUCK THIS i can do this myself, i watched a friend of mine do his wife's car and guess what, shit still looked simple so next time i am saving myself some money and doing it my damn self....
*Drive a stick, i am only saying this cause every female in my family and beyond can drive a stick cept me, i wanna know how tho.....lol
*Scuse me for being Crass, but this is Chrissy ya talking to here, or reading rather, lol but i think every female should know in some way shape fashion or form to know how to make a man's toes curl, during sex, w/o using her catbox all the time if that mean blowing in his ear, stroking that spot right between his balls and asshole while sucking him off, or tweeking his nipples while u ride him like a cowgirl, u gotta know @ least 1 freaky ass thing to do....
*Every female should know her handbags, just like a man can be watching a football game and tell u the fuckin stats of the whole offensive line, the school they came from, the points in shit they scored, they momma and dem social security number......Me personally cause i loooooooooove Coach bags can spot a fake one a mile away, and if there are females out there like me, then when they see me they know all of mine are real....same with Gucci's, Louis, and all them other high priced ass handbags.....
*Every women should know @ least one sports star, it dont matter the sport, and u cant know him cause he been in the news lately for being a serial ho and being a scaredy cat and running from his wife so fast he crashed his car into a tree, u gotta know him cause u know he scored this many points a game, or because he won the Heisman when he was in college, or cause he MVP or some shit, not cause he used to be roomates in college wiff yo homegirl sister fren's boyfrens cousin or some shit.....Men like that kinda crap tho, if u can sit an dwatch a game with him and be like damn why he aint run the ball back, or some sorta football lingo like that there then that man think he got a winner in you even tho u was just sayin some random ass shit....
So Ladies, gon and tell us something that you know how to do, that you think the rest of the ladies of the world should know how to do to...And fellas, tell us what yall want us to know how to do so we can fake like we gon do it knowing damn well we aint.....